Where medicine and aesthetics come together
Led by Dr Stojićević and Dr Nedeljković, our team is devoted to surgery and aesthetics of the face and body, with the aim of maintaining natural appearance. Our positive, honest and transparent relationship with our patients, along with our expertise and long-term clinical experience in surgery, provides safety and guarantees outstanding results. 
With more than 3000 surgical interventions in our clinic and a decade-long clinical experience, we created over 10 signature surgical techniques with minimal scarring.  
Remove all signs of aging, tiredness and any imperfections on the skin with minimally invasive procedures, without any fear of artificial look. 
Remove stretchmarks, scars, capillaries on the face and body, rosacea, acne and acne scars. We also provide laser epilation and laser rejuvenation services.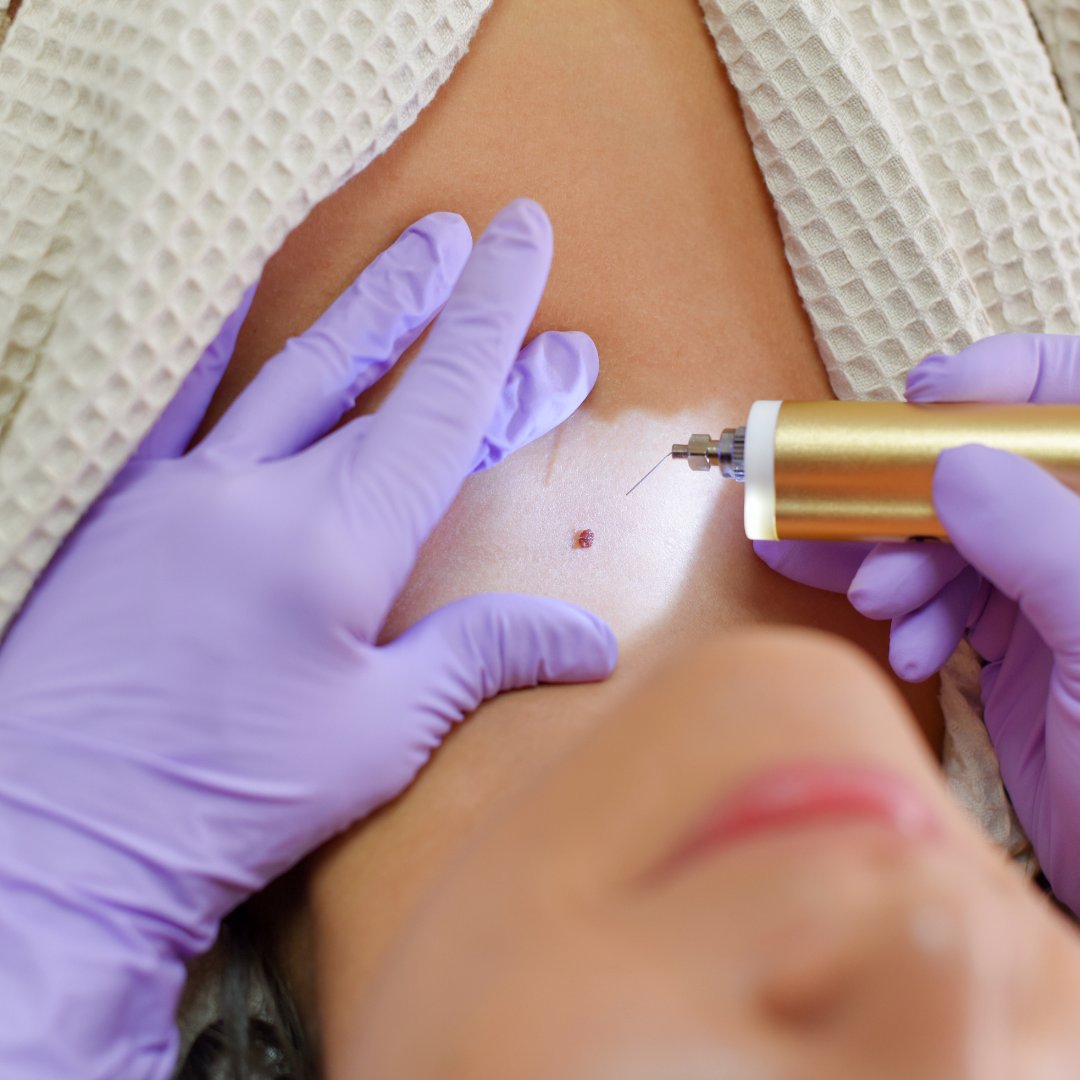 A papilloma is a benign, outward-growing lump on the skin that looks very similar to polyp. Papillomas are easily recognized and distinguished from moles. Most papillomas are caused by human papillomavirus (HPV).
More information »